Services
We provide a multitude of language solutions to our clients, In 12 major languages.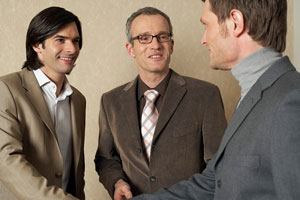 • Documentation
• Website translation/localization
• Publications (books, magazines)
• Software Localization
• Subtitle
b. Desktop publishing ("Quark Xpress", "In Design" among others)
c. Transcription.


We strive to give our clients maximum levels of satisfaction through the following:
⇒ Quality
o Each document is thoroughly reviewed by our highly-experienced reviewers, the reviewer assures the following is preserved
• Meaning
• Formatting
• Readability
⇒ Confidentiality.
o We understand the sensitivity of some of the documents as they may contain industrial secrets,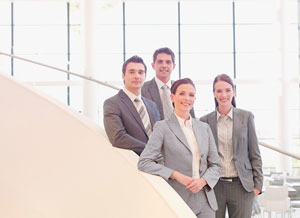 information about future products launches, military- or intelligence-related information or simply some personal data. To assure the confidentiality of such documents, the fewest number of translators or reviews are given access to the document and a legally-binding contract is made with those given access, in the form of a non-disclosure agreement. We are ready to provide our clients with a similar agreement.

⇒Punctuality
o We take deadlines and SLA's very seriously. Rest assured that you will receive your finished job on time.
⇒ Cost effectiveness.
We provide our highest quality services at a cost you can afford. Our rates are among the most competitive in the market.