About Us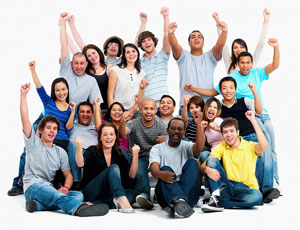 "Native Translation" is a young agency, we started in early 2010.
Operating from the heart of Egypt, we are strongly inspired by our grandfathers, the Pharaohs. For them every sentence, every word, and every symbol was carved with ultimate care. For us too, every word counts and every effort is made to provide translations at the highest levels of accuracy and fidelity.
Our translators and reviewers are our most valuable asset. They are among the finest in the field. Carefully-selected, with experiences ranging from 3 to more than 17 years. And a proven record of successful projects for large companies (among them are Fortune 500 companies).